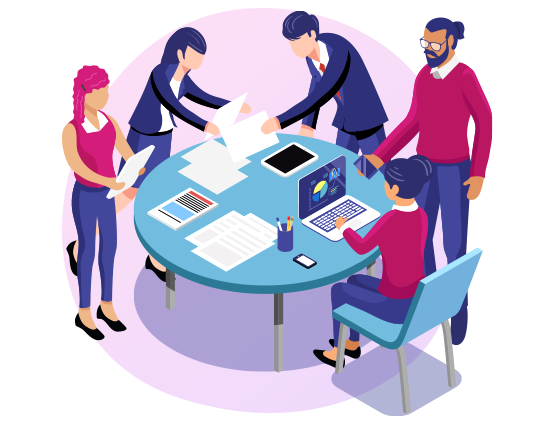 By being up to date on the latest developments in branding, digital media, mobility, design, customer experience, and public affairs, you can meet your clients' expectations while also understanding their needs. With only a few mouse clicks in the hyper-connected world, anyone can benefit from the nation's finest advertising professionals.
V3 Designs Australia is an Australia-based comprehensive software-development company. We think that information does not have to be arid, and that ingenuity may provide positive outcomes. Our strategy leverages these two tremendous forces to create innovative top digital tactics that captivate, convert, and, significantly, perform. Our mindset prioritizes performance, yet it also prioritizes passion: again for companies we collaborate with, the business we represent, and the difficulties that motivate us to pull up our socks and get to work.
For any marketing, development and designing demands, we consider ourselves a Mozart solution. We combine the quickness of a micro firm with the precision, structure, and wealth of knowledge of a network organization and we believe we've nailed it.
How Do We WOW?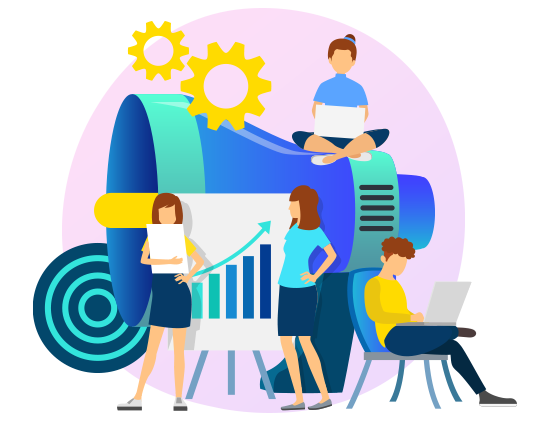 Entrepreneurial and Devoted
We're a prominent IT Company in Australia since we're passionate about innovation and imagination. We are always on the lookout for innovative methods to boost our clients' earnings.
Quality Over Quantity
By prioritizing quality above quantity, we can concentrate on what's truly important. The problem is that we must constantly permit ourselves to choose the best. This necessitates work and practice. Nonetheless, it is worthwhile. What makes good digital services so important? Isn't the finest content marketing frequently succinct, clever, and snappy? Ultimately it's all about the quality.
Exceptional Return on Investment
Working with the best software development company entails significant cost benefits for your company. All of the digital marketing, designing, and development and SEO solutions are reasonably priced. Our experts spare no efforts to ensure that every cent committed in the endeavor pays off handsomely.
A Wide Range of Services Provided Under One Roof
All solutions you may desire, from conceiving the website to digital promotion, are all on our range of services. We are a full-service digital marketing business that provides a wide range of services. Our services include Website Development, Graphic Designing, Digital Marketing, UI/UX Designing, APP Development, SEO & Content Writing.
High-Quality Services
We provide unrivaled quality, and we would never supply services before thoroughly testing them. At V3 Designs Australia, we have a thorough quality control procedure that can safeguard that everything we produce meets our clients' requirements.
The Team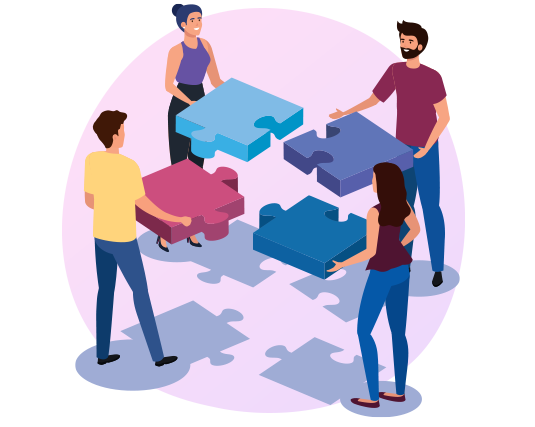 We are not the hero in your story, but we tend to make you the hero- The shining star. A team that works together achieves together. We believe in not just getting the task done but also doing it effectively and efficiently. Being a team- player always benefits in the long run.
We are a Stalwart Team
Fully dedicated and concentrated in every major and minor project.
Reliable
We can be trusted with blind-folds on. We are dependable.
Purpose and Goal
We work towards achieving the team's common goal.
Integrity and Communication
A smooth flow of communication and building trust is the stairway to success.