The world is dramatically changing and making one sweep of the floor while digitalizing the entire business process. The digital revolution across every business field is making everyone run at a very fast pace and to lead the race you need to be all digitalized. Artificial Intelligence is a very crucial part for the success of the dominant landscape. AI services bring us closer to machines and make them perform the same task as humans. Our tech-savvy employees at V3 Designs Australia take immense pride in automating the entire process and generating greater ROI by providing deeper insights.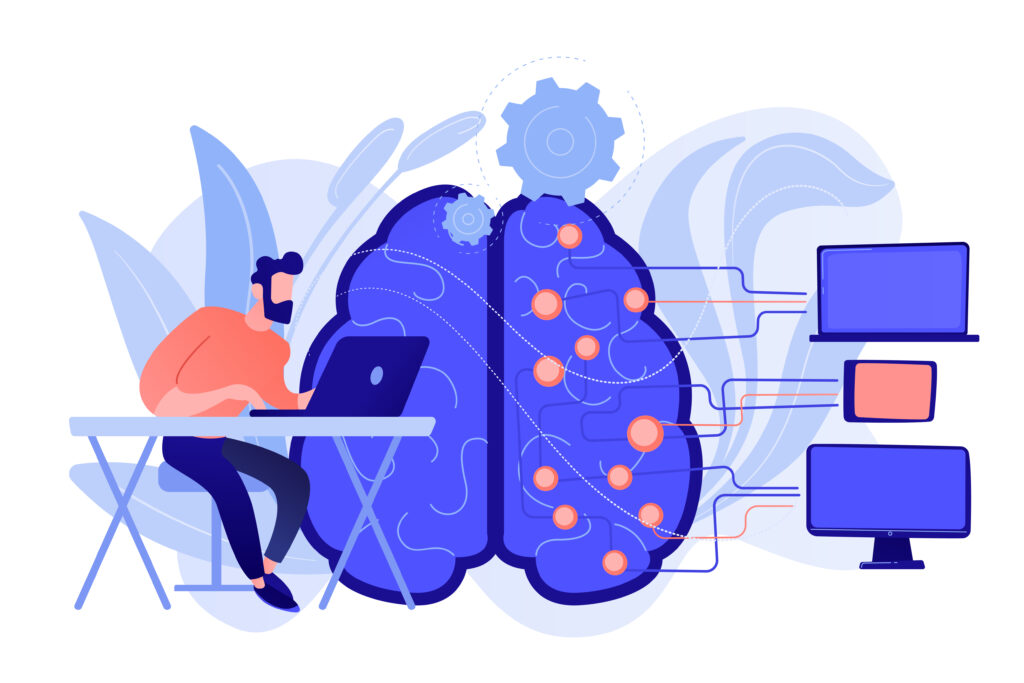 Why Us?
Trustworthy Services– For almost a decade we have been providing seamless services to businesses. You can rely on us as we have overcome all the technical barriers and enhance operational efficacy.
Result- Driven Approaches– We help you achieve not just one but several milestones. With our result-driven strategies, you can be sure to achieve your business goals. We stay laser-focused on serving our clients.
Productivity and Efficiency– It is very time-consuming to do the same tedious task all over again. With our AI services, you can be sure to get an error-free task done and that too effectively and efficiently.
Global Recognition– We make sure to put our best foot forward. With an international clientele base, we have set our wing for a fly. Having to work with some of the top brand names we are at the frontier.