In the edge-cutting competition of today's time, it's becoming a lot more difficult for organizations to manage the massive data flow. We here at V3 Designs Australia, plan to manage the data strategically and even work on processing it. We make it a point that the big data looks a lot brighter on the analytics solutions.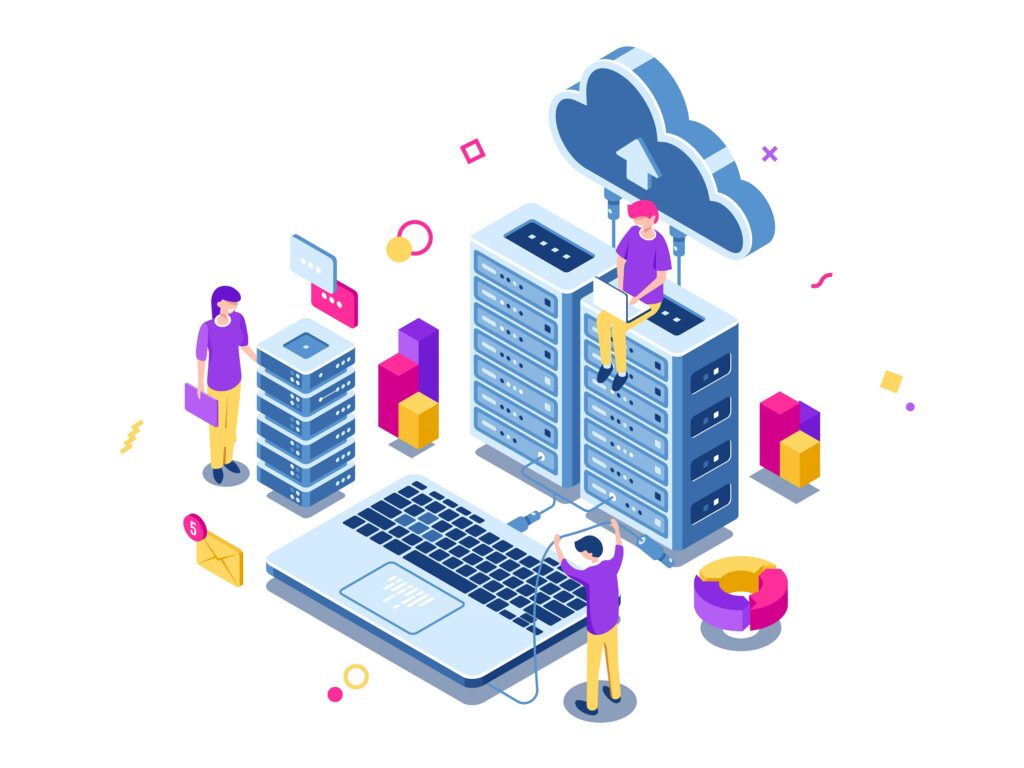 What Do We Do?
Customer Segmentation– Knowing the customers always comes in handy. When we try to understand the behaviour, the reaction to the websites, any certain application and even a social media handle, we work effectively. We then work on creating better ads and search results.
Log Analytics– To analyze and envisage the process, we make sure to handle the mass data originated by the IT system.
Predictive Analytics– We work on predicting in which direction is the strategy moving. To know not just about the present but the future as well, we use the massive data collection to know about any running campaign.