Game Development is very different from the traditional way of app development. It requires unmatched imagination, development experience, creativity and a progressive games engine. Outsourcing the game development services to professional experts is what is advised. We harness a team of members who are exceptional at creating a high-quality solution for game development, stunning designs, outstanding features and easy accessibility.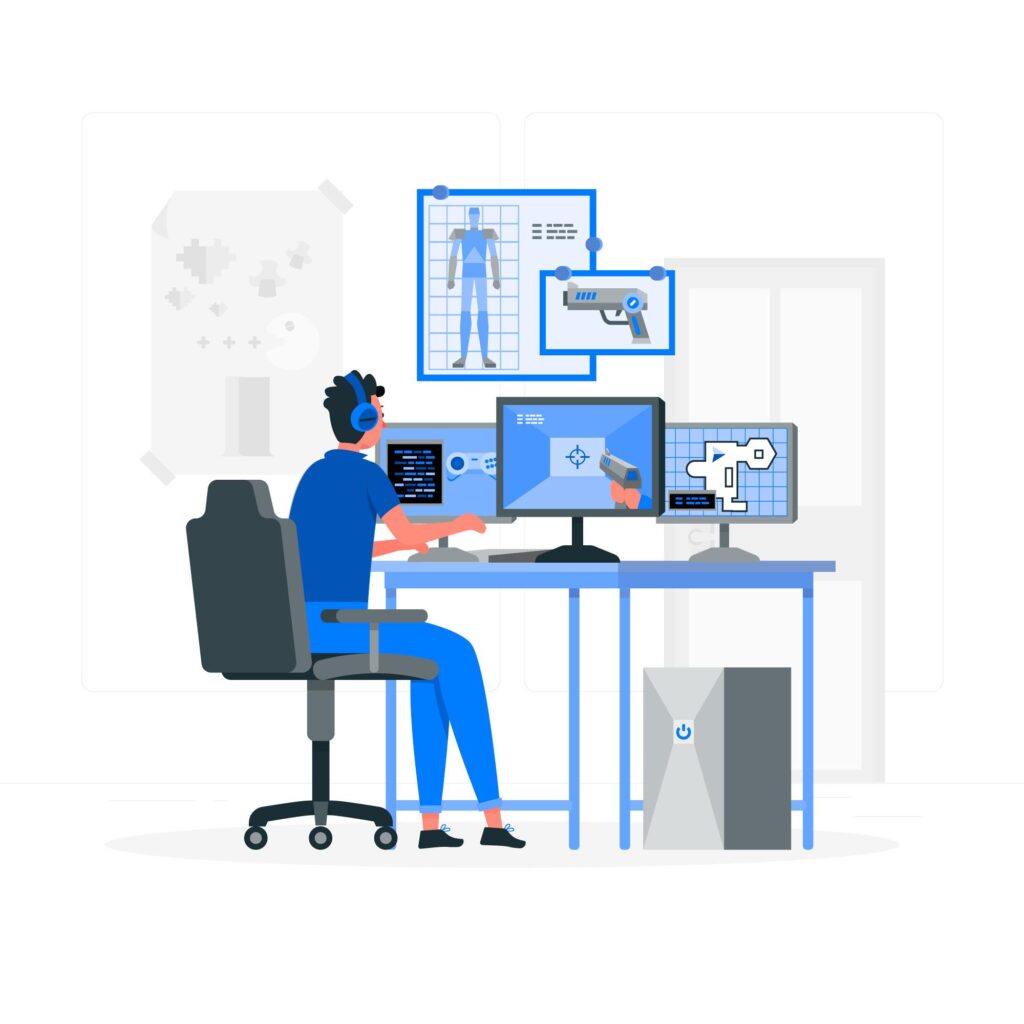 Our Services
iOS Game Development– With the entire world running after iPhone and iPad, the iOS market has gone up tremendously. The market for iOS games is going up as quickly as ever. Being one of the firms in the front line our team is an expert in developing iOS-based platform games. With an in-depth understanding and knowledge of the development, they make sure the games run smoothly. We work with the zeal of user satisfaction and providing maintenance and support.
Android Game Development– Android is the most popular platform and the most challenging one. With the ever-changing world, Android is reaching a level up. Outsourcing the services to V3 Designs Australia, we make sure that the games run on all devices despite their screen size. We have a very highly experienced and skilled team, who are adroit with technologies, latest tools, and engines and create the most outstanding games. Our skilled team makes the game rank higher on the Google Play store.
Windows Game Development– Having developed numerous games for Microsoft; our team is adept with all the latest technologies. We use the Windows APIs and develop games for various platforms and devices and work towards customer satisfaction and generating better revenue.