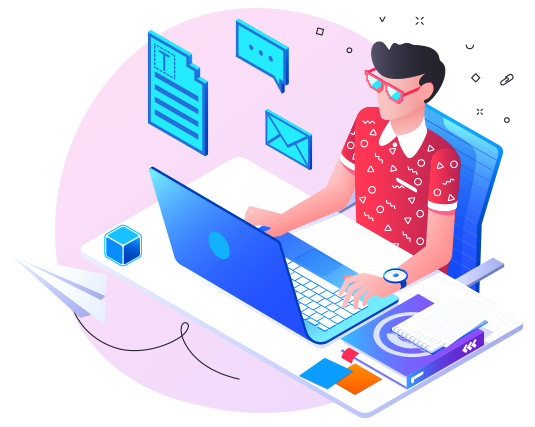 In the current scenario where everything is digitalized, we opt for brand promotion on a higher scale. Pulling traffic to your website is never easy, but with our tech-savvy SEO team at V3 Designs Australia, we assure you to not only flourish digitally but also create an image that leaves an everlasting impact. We follow a very rigorous process of working on your needs. We just do not cater to them but also ensure how you may benefit from the best SEO Company in Australia.
Ensuring good SEO content writing for a website is one of our top priorities. Once the website ranks higher on the Google engine it just not attracts traffic but also increases the mode of promotion. Your website content just not portrays the product or service that you are dealing in, but also your hidden persona.
Our SEO and Content Writing Services –
High-Quality Content:– Just stuffing keywords in shallow content is now nowhere to be marked as touching the mark. We believe in quality over quantity. Keeping the niche in mind our writer prepares the content that is high on words and makes a specific brand image for your business. Keeping the edge-cutting marketing techniques, we play safely on the side and provide you with strategically planned high-quality content.
Search Intent:- Search engine optimization is now not like the yesteryears. Just keyword stuffing does no good to the SEO. All the readers have a variety of questions and the content available should be the one answering. Our SEO specialists make sure to come up front with blogs, articles, videos, social media and many more. Meeting the needs and wants of the target audience is what we thrive for and make sure to do that.
 Why Are We The Best SEO Company in Australia?
Catering to our client's needs and dealing professionally is our forte.
We talk concise and to the point. Snappy and short content is what we believe in.
We are the boost in your success and not a bottleneck. Your success is our success.
Quality over quantity is what we vouch for. You can expect quality content even before any specified deadline.
We don't generalize the content.
We follow a tailor-made approach, according to your specifications and necessities.
Understanding the importance of SEO and using the reference keyword and phases is what we strongly believe to follow the Google algorithm.
We think we are our competitor and we strive to excel.
Our content writers are not a part of the curve but they are well- ahead of the time and will meet you on the finishing line.
The final content before delivering goes through intense reading and is then deemed to client satisfaction.
For us, excellent SEO content is like the cornerstone of our internet persona.
Accessible content, quality content, increasing the number of views to the website, more sales and promotion and right there the importance of good SEO is described in a nutshell.