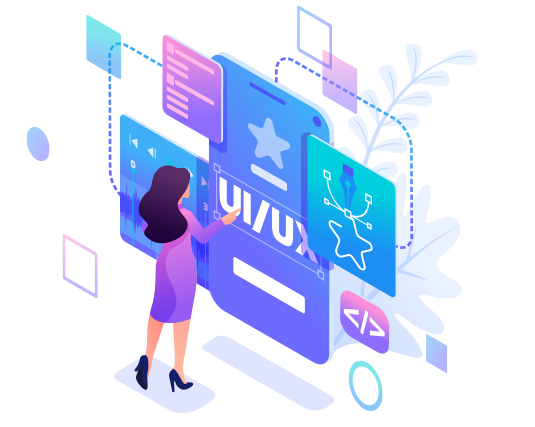 A decade-old saying always comes in handy when we talk business;i.e. the First impression is the last. When coming to the UI and UX Services, we never consider a second thought as it may replicate the idea. V3 Designs Australia is known for its services that not only attracts traffic to your website but also helps to create customer-centric strategies that keep them engaged, excited and enchanted.
Taking the stairway has always been the key to success. Therefore, when opting for UI and UX design services one may always look for someone who not only hears your requirement but also listens. We here at V3 Designs Australia know the difference between hearing and listening. We showcase your brand in a hassle-free manner and exceed your expectations. Our UI/UX design services are pocket friendly and time-effective.
Overcoming Product Design Challenges Together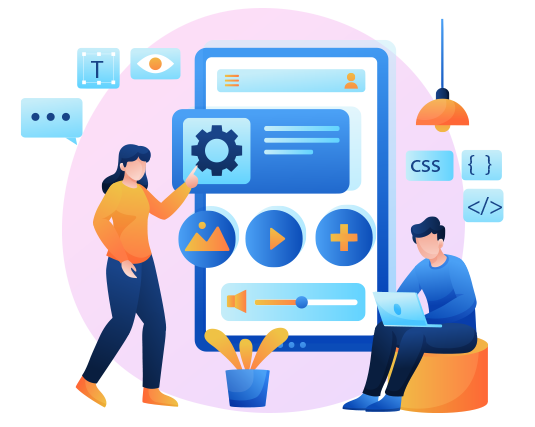 With robust backend integration and intuitive designs, V3 Designs Australia is touching the sky with its services. It is one of a kind UI/UV Design Company and doesn't need to be micromanaged. Our team of professionals applies a proven approach to designing and prototyping. Keeping product validation as the top-most priority our team of UI designs develops applications that are user friendly and entertaining.
Our UI / UX Designing Services –
Research:– We research all the three aspects revolving around the design to be implemented. We get to know about the purpose of the design, next we try to know who the target audience is and lastly discover what the expectations are.
Storyboarding:– We first define each case to be used and later we build a storyboard for each of the cases to be used.
Sketching:– We always believe in creating pencil sketches under all circumstances. Any screen defaults or any other different scenario we create a pencil sketch.
Wireframes:– We work on CTA placement strategy and even design without styling i.e. fonts, colours and images infographics. Wireframes help to get approvals at one go from the project managers.
Visual Designs:– The real design outputs are always way better than the imaginary ones. We provide the actual visual designs for better understanding.
Over the last several years, we have not only gained experience but also excelled in the field that we deal in and hope to provide seamless service throughout.