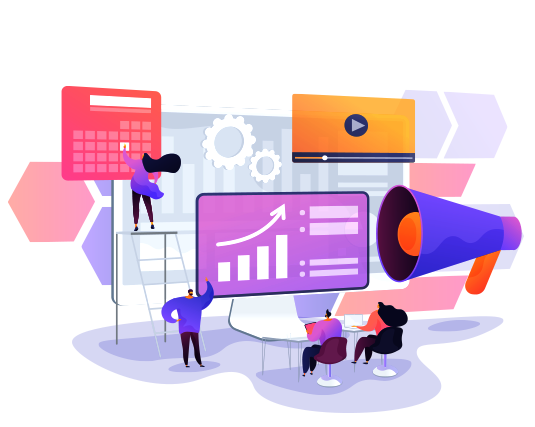 Digital marketing is the key to establishing an effective and successful website. By associating with a proven digital marketing company in Australia, like V3 Designs Australia, you will be able to discover innovative ways of paid promotion.
We conduct internet marketing in ways that aim at achieving prodigious results for the customer's website. Our digital marketing experts amass knowledge of working on every advertisement platform. Adding on, we bring in smart probing technologies with sheer analysis.
Our certified and authorized marketing team specializes in mounting an online presence of your service in this digital era. Further, we create promotional tactics with review ratings to help your business stand out from the crowd. Our digital management crew, of V3 Designs Australia, uses every available online podium to advertise and confer services according to customer satisfaction.
Excelling At Paid Marketing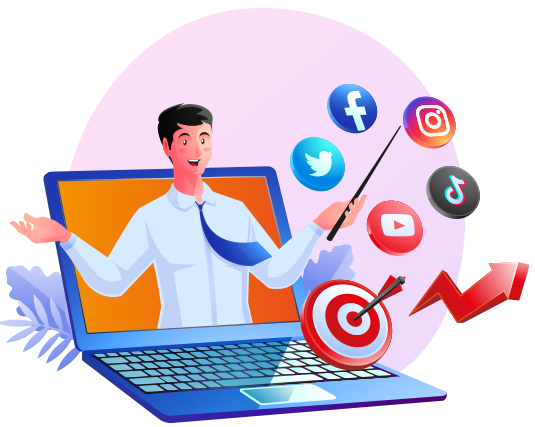 Being the best digital agency, we provide a wide spectrum of services: all set-ups, content for advertising preparation, production of ads, launch and management of campaigns, analytics and optimization.
Our team is passionate about their domain of work, with a goal to make the world more competent through digital prowess. Hence, we help you succeed in every business platform efficiently.
The Digital Marketing squad outshines every available virtual ad platform. Subsequently, with a particular knack for grabbing viewers and customers through Facebook Ads, Google AdWords, Bings AdCenter, LinkedIn, YouTube video advertising, Twitter Ads and promoted Tweets.
Our Digital Marketing Services –
Social Media Marketing:- With social media marketing we attract new potential clients and help to keep your customers engaged. It helps in keeping a track of your results and even builds a strong followers base.
E-mail Marketing:- With our e-mail marketing strategy you can be assured of potential lead generation. With E-mail marketing, you receive the highest return on investment when it's carried out in a well-planned manner. We even help you in list development and planning your email calendars. Campaign management and content development also form a part of our service.
Pay-Per-Click (PPC):– We follow a holistic approach and work tirelessly to get you the best ROI from the paid advertising. We even keep a check on keywords for conversion and the biding adjustment on the first page and even the low score. By doing this we even keep the budget in check.
Integrated Digital Marketing:– In order to get the best outcome out of digital marketing, integrated marketing plays a whole role to it. With end-to-end strategy, planning and optimum utilization of resources in a perfect quantity makes us do all the magic. We have your back and got you covered.